Bath of the Gokasansou

Summary
Kind, spring quality of the hot water

Alkaline simple hot spring

Gush temperature

31.4 degrees (time of measurement temperature 23.3 degrees Celsius)

Indication

Of neuralgia, a muscular pain, arthralgia, stiff and painful shoulder of fifty years of age, the exercise paralysis, the joint become stiff, and beat, and watch it; poor circulation, convalescence convalescence

Taboo symptom

Under acute disease (when there is the heat in particular), tuberculosis of the activity, a malignant tumor, severe heart disease, respiratory failure, renal insufficiency, bleeding disorders, high anemia, other diseases during condition of a patient progress generally, the pregnancy (the early days in particular and last years)

Others

The man and woman bathroom does change it once a month.
Shampoo, conditioner, bath towel, cosmetics, dryer
Can take a bath; time from 15:00 to 9:00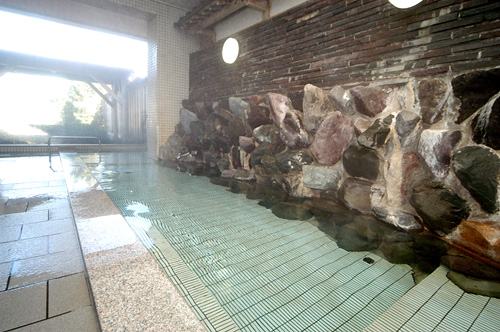 Big bain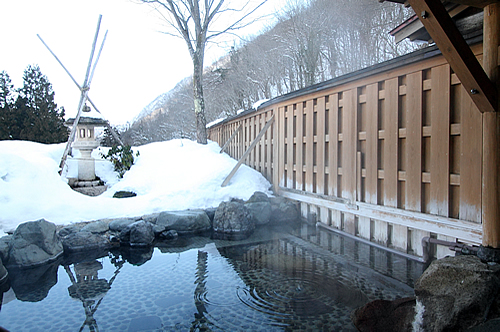 Outdoor bath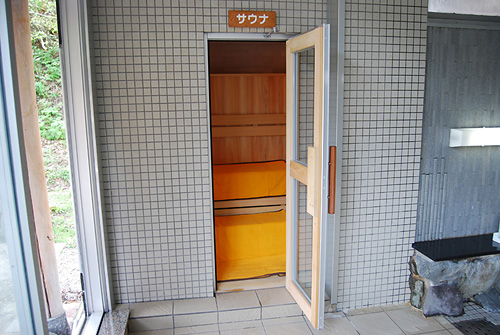 Sauna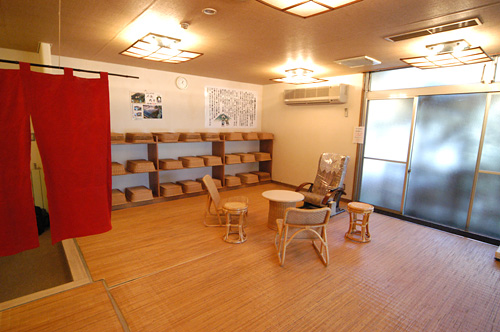 Dressing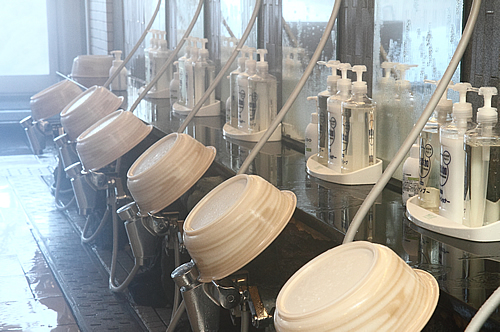 Washing place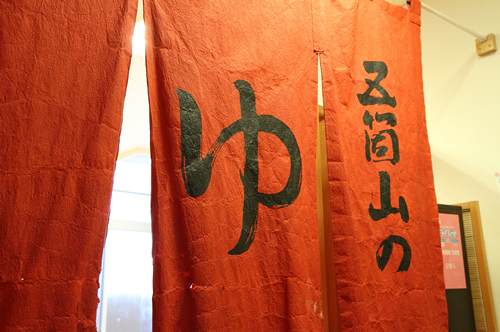 Noren
One-day bathing
You can use a hot spring of the pride of the Gokasansou in a day. Come to the front desk. There is the free rest room, too.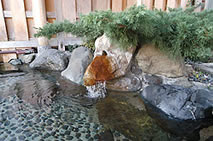 A rate: 500 yen for adults primary schoolchild 300 yen infant 100 yen
One-day bathing use time: From 10:00 to 21:00
※For from 10:00 to 16:00 of every Wednesday, I do business and stop. But, in the case of a holiday, I do business.
Amenity: Shampoo, a conditioner, a body soap, a shaver, dryer setting. I sell the towels at first floor stand.